Design for San Diego's 2017 Civic Challenge
How do we create a San Diego where we all move freely?
Congratulations to the 2017 D4SD Finalists!
Out of 23 entries into this year's challenge, we selected 8 finalists that represent a mix of our four challenge briefs (commuter experience, accessibility, biking/walking, and autonomous vehicles).

The Challenge
In a new combined effort to solve complex city problems through design thinking and crowdsourcing, UC San Diego's Design Lab—with support from the National Science Foundation, Design Forward Alliance and SCALE SD—is excited to announce the 2017 Design for San Diego (D4SD) Civic Design Challenge on Mobility.
We all have places to go and people to see. Whether for work or play—and by car, bike, train, bus, boat, or foot—mobility significantly affects millions on a daily basis. San Diego is culturally and economically diverse, as well as spread out, which makes getting around the city an important issue to explore.

JOIN US AT Design Forward (Oct 25-26)
On Oct 25, 6-9pm
D4SD Poster Showcase at the Community Mixer
On Oct 26, 5-7pm
D4SD Awards Ceremony at the Summit
Jurors
Our amazing D4SD jurors come from the worlds of technology, government, entrepreneurship, and education. They will judge solutions based on four key criteria: human-centered process, novelty, feasibility, and impact.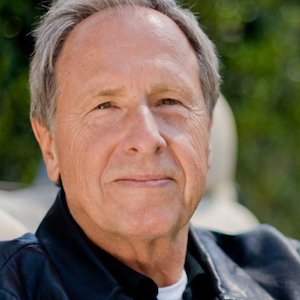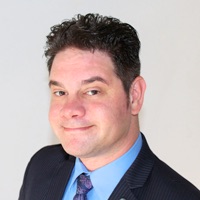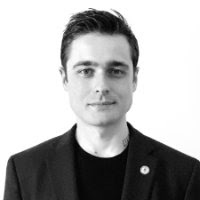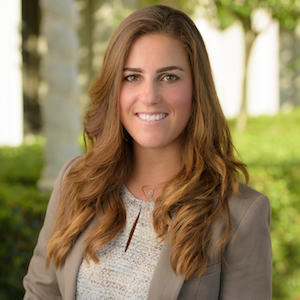 We challenge YOU to design solutions that improve the experience of moving around in San Diego.
D4SD's inaugural challenge theme is mobility. We want YOU to develop solutions for the city's most pressing transport-related challenges using human-centered design.
DISCOVER
Frame the most significant challenges around mobility in San Diego
IDEATE
Generate many creative solutions to address the key challenges
PROTOTYPE
Form teams and build mockups of solutions
IMPLEMENT
Submit solutions for judging by civic leaders and experts
Why Participate?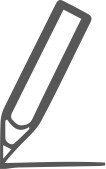 Learn Design
The D4SD Civic Design Challenge on Mobility provides a great opportunity to practice design on real-world problems and to get mentorship from domain experts.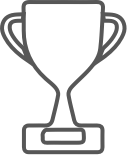 Win Prizes
Entries judged to have the most potential will be awarded in cash prizes and exclusive networking opportunities.
Challenge Briefs
Mobility is about the everyday problems and pleasures to transportation and being transported. The aim of the D4SD Mobility Challenge is to solve the issues most important to San Diego residents by focusing on four broad areas: promoting walking and biking, enhancing the commuter experience, improving accessibility, and preparing for autonomous vehicles. To get involved and submit your own innovations, first read more about the specific challenges.